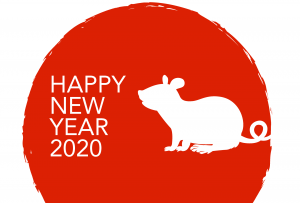 Happy New Year.
We are delighted and full of hope to welcome this New Year.
Also, we would like to thank all the Iwama Aikishurenkai members for all your efforts during the previous year.
We will continue to improve this year, and we look forward to your continued support and encouragement.
We look forward to your visit at the new year opening ceremony on January 12.
We wish you all the best for your health and happiness, and wish you a happy New Year.