Philosophy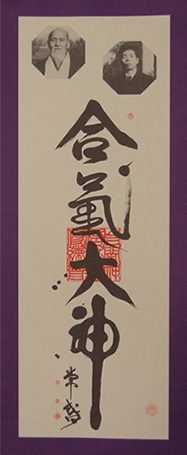 We preserve and share the great influence of my father Morihiro while remaining faithful to the technical and spiritual heritage left by the Founder Morihei Ueshiba.
We continually try to improve ourselves through the intensive and systematic practice of kihon , and we believe each training session is a unique opportunity to feel closer to the Founder. I firstly apply this permanent training to myself.
Hitohira Saito Iwama Shinshin Aiki Shurenkai.
About Iwama Shinshin Aiki Shurenkai